Client
188Bet
Agency
Tomorrow TTH
Year
2017
Developer
Danila Belov
Asian and UK based betting company, 188Bet requested exciting landing pages, email newsletters and banners for sporting promotions showcasing global athletes across a range of different sports. The look and feel of 188bet, need to stand out within what is quite a saturated market, so vibrant and engaging assets were created individually for each promotion.
Images were retouched to a high standard, from kit and feature alterations to colour correction and enhancements. This was all done, to be as accuarate to the future event as possible.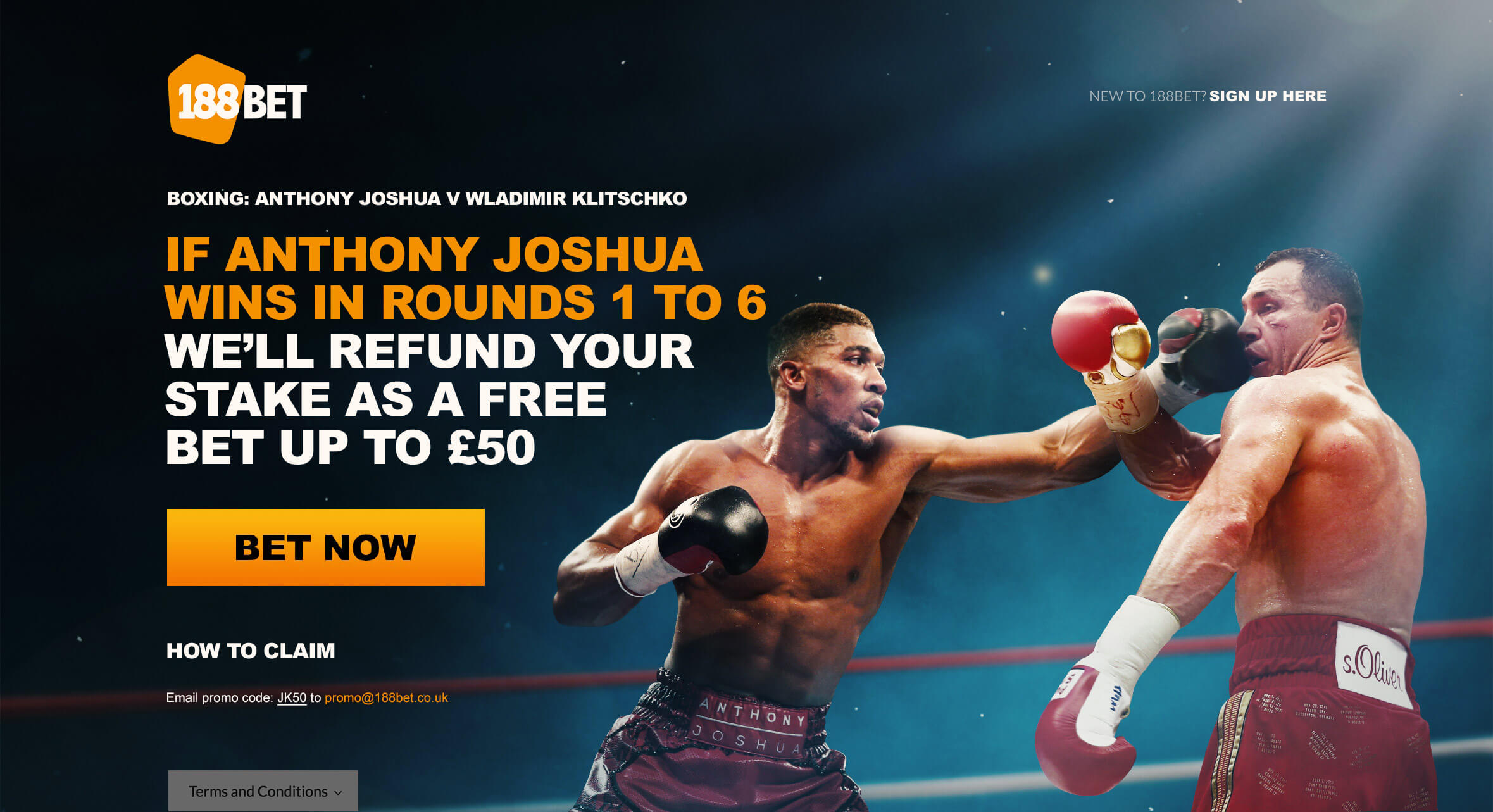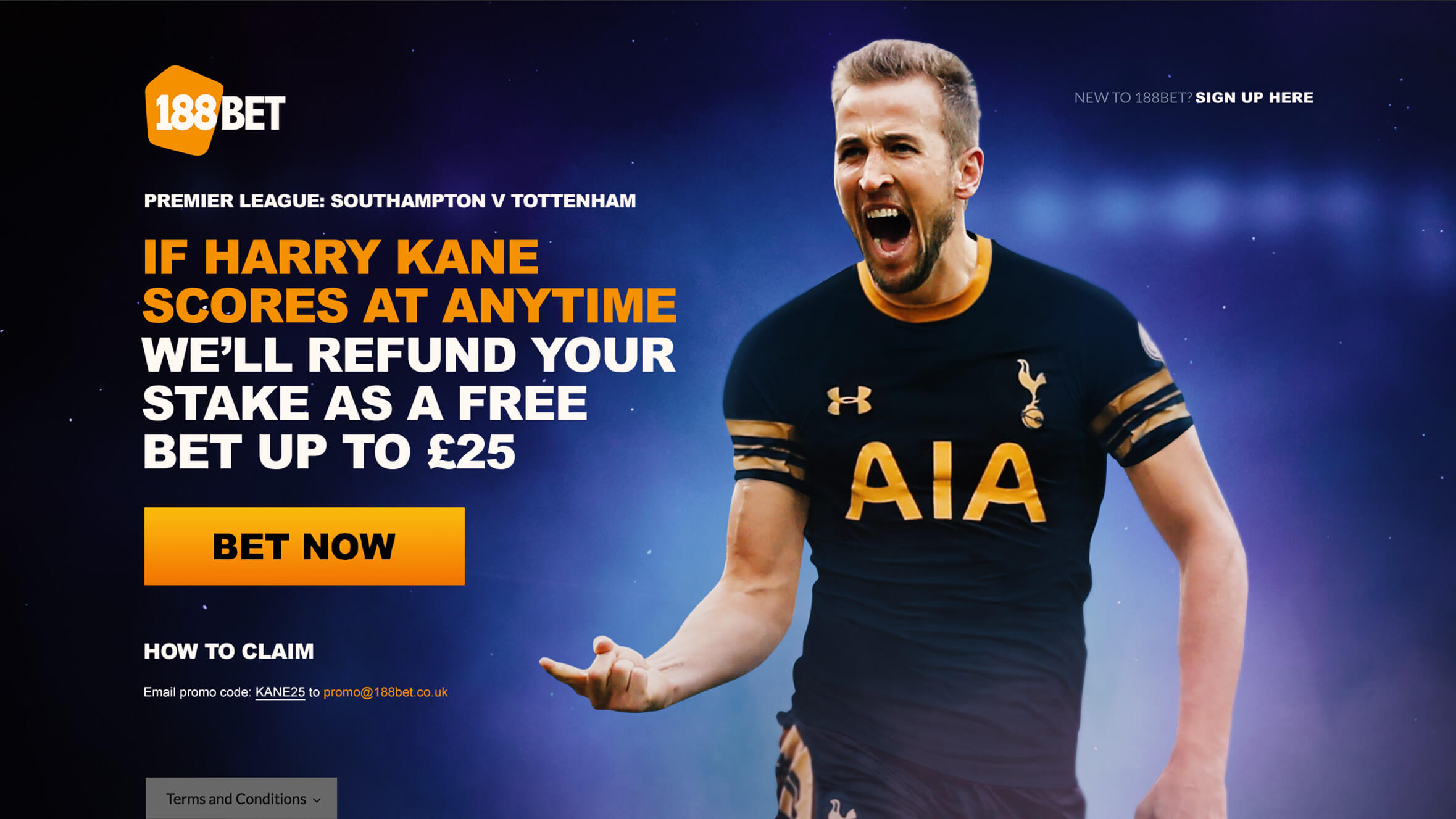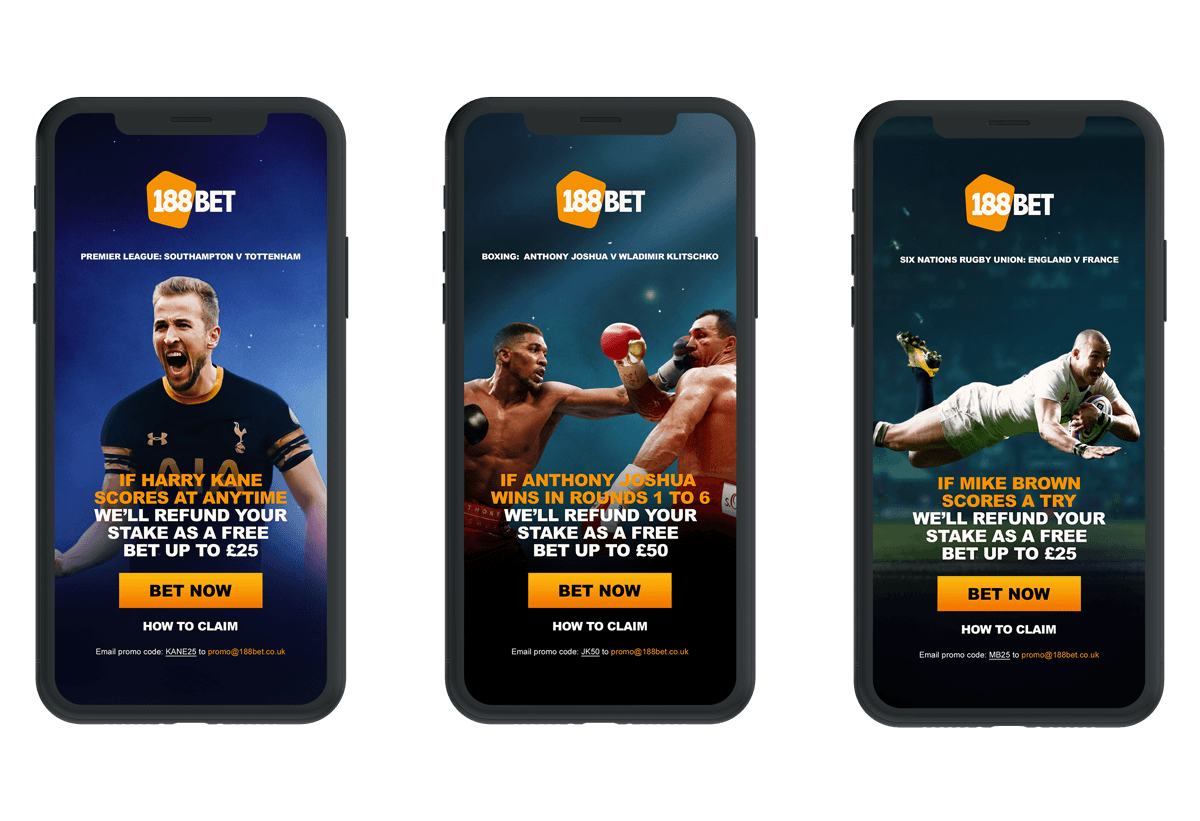 Outcome
188Bet, were always really pleased with the work done for them and made it known that they wanted to further develop the new look to a new bespoke website.